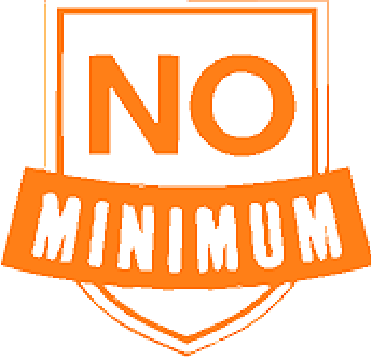 Need a one-off garment or thousands?
We can help.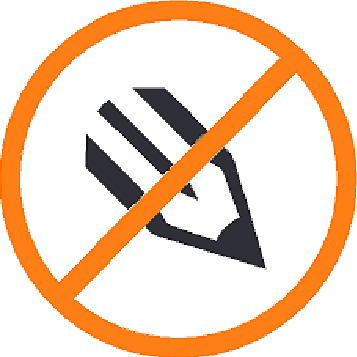 We believe in keeping prices affordable. No hidden setup fees means the price you see is the price you pay. That's printing made simple.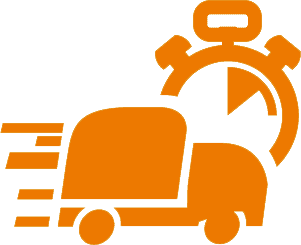 You've got too much to do to be worried about your order. We push most orders out the door in 72 hours. Contact us for details.